A.s.t.r.o. issued the following announcement on March 6.
Hundreds of scholarships are available to all Glendale Community College students. Apply today by filling out ONE Application! Need help with your Scholarship or FAFSA Application? Join us today for a Financial Aid & Scholarship Workshop taking place in the Business Building
Original source can be found here.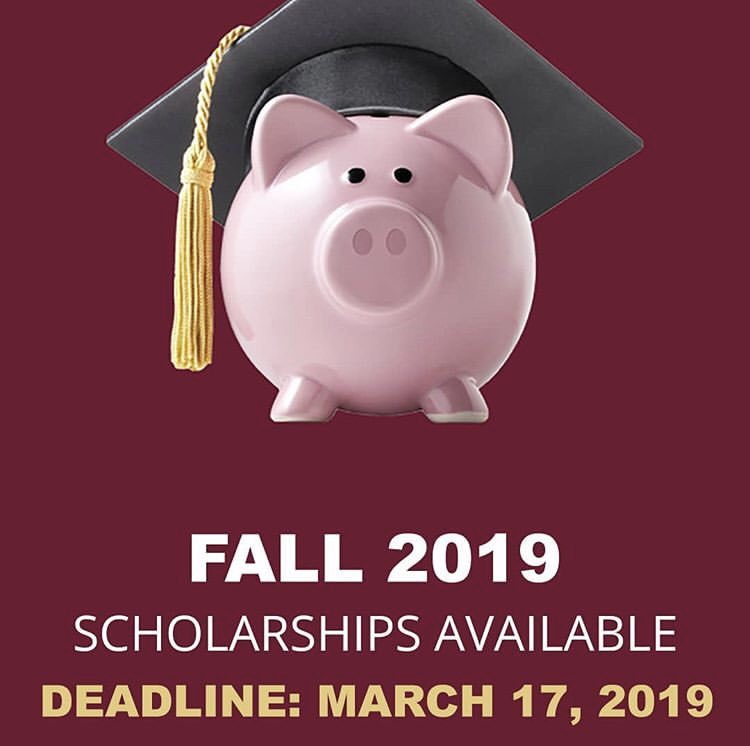 Source: A.s.t.r.o.