City of Peoria Unified School District Governing Board issued the following announcement on May 10.
Congratulations to Mrs. Adams @ZuniHillsElem 18 students were honored at the Elks Awards Night for their Posters/Essays in the Sun City Elks Lodge Drug Awareness Contest. Incredible #PeoriaUnifiedPride for them all! T-you to the @SunCityElks for their sponsorship of the contest!
Original source can be found here.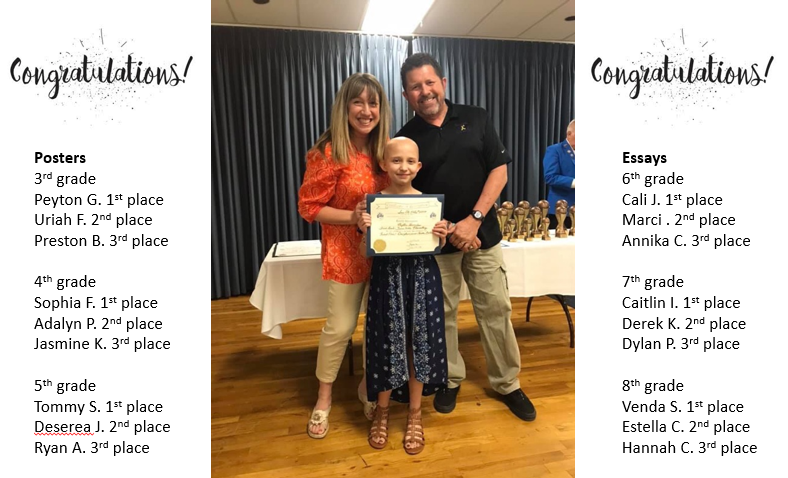 Source: City of Peoria Unified School District Governing Board