Chance Mikos Agency issued the following announcement on June 5.
CHANCE MIKOS AGENCY: Service ScheduleYou probably already know that you should be replacing your air filters once a month, but do you know how?
Check out this How-To! If you still need help, call us for any service or repair and we'll replace your filter for FREE (Filter not included): http://bit.ly/2JTJkZQ t
Original source can be found here.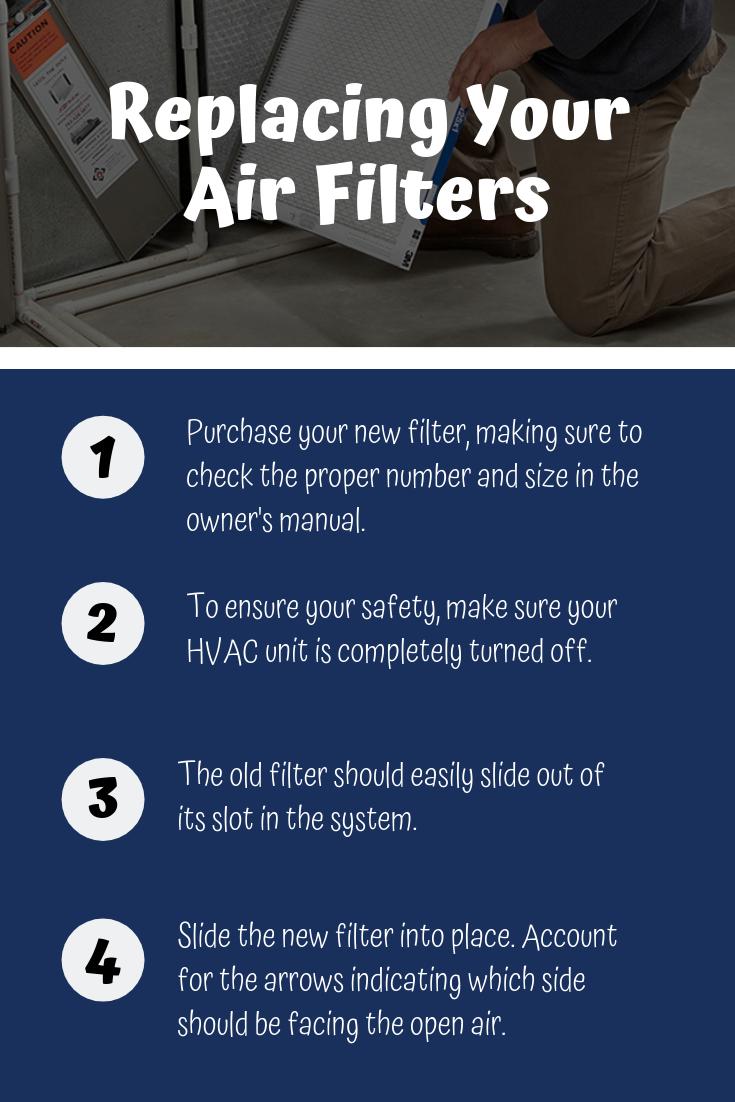 Source: Chance Mikos Agency