Realty Executives issued the following announcement on July 3.
The median U.S. home value fell 0.1% in April from March, the first monthly decline in seven years. See how your market was impacted.
The national housing market has been cooling for months, with annual gains slowing to 6.1% in April, down from April 2018 annual growth of 7.5%. The median home value now stands at $226,800, still above last April's $213,700.https://www.zillow.com/research/home-values-dip-month-over-month-24120/ …
Original source can be found here.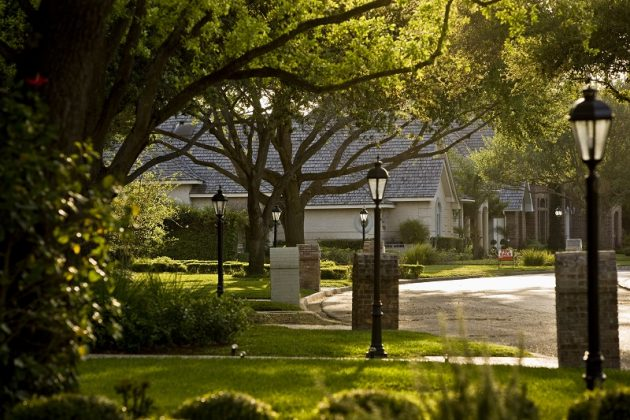 Source: Realty Executives